Just who are Addie & George? Learn more about these book loving siblings who read and play as their favorite characters- captured in our hand-drawn art prints.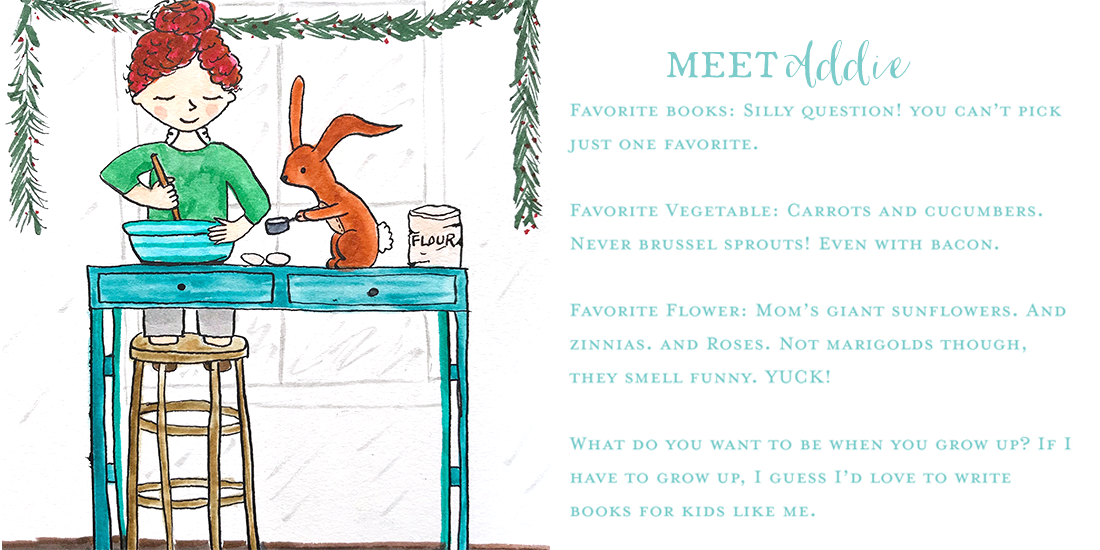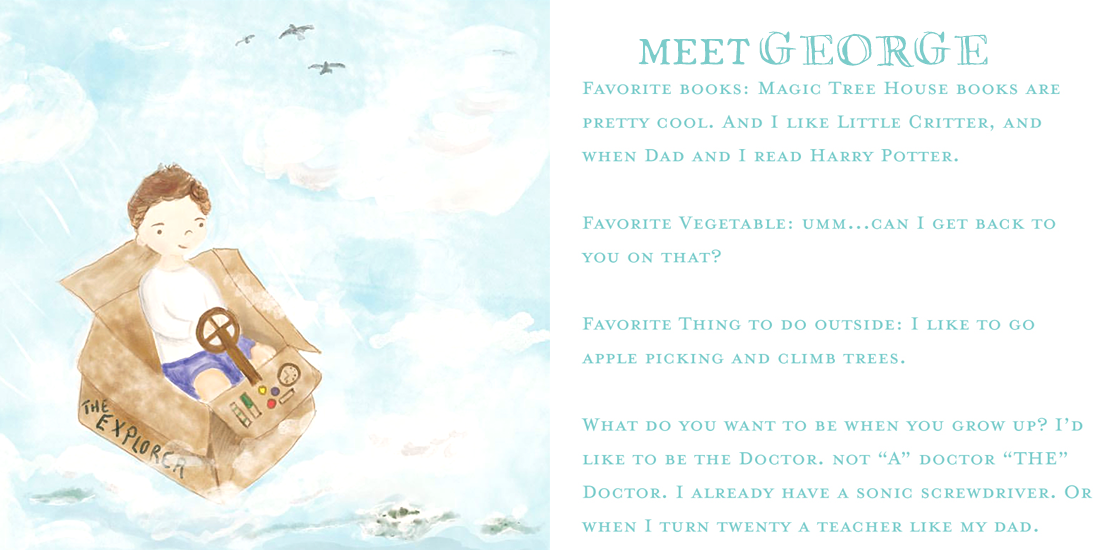 Does your child love adventure?
Don't miss out! The Stolen Prince Emailed Adventure is a totally FREE imaginative experience delivered over 8 emails right to your inbox- downloads and more are awaiting your child's imaginative eyes. Sign up and get the first email instantly! You'll get:
Fun downloads
Hours of adventure
an easy way to bond
a 30% first order discount code!