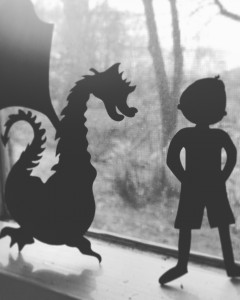 With three boys, rainy days are tough when we're all stuck in doors. Here are some things to help make sure you (all) don't go crazy!
~Grab our Addie and George Coloring Adventure bookKids Coloring Book, Activity Book, Instant Download! and find some fun activities there
~loan your smart phone to your munchkins and let them take photos, you might end up with some cool selfies
~puzzles
~board games –
~reading – of course! 🙂
~create a comic book – here are some great free templates you can download
~write a story! Take turns each writing one sentence and passing it to the next family member
~Legos- check out Pinterest for cool ideas of things to build with all those lego sets that are no longer together
~bake some cookies- sugar cookies are simple to make and require very few ingredients
~have an indoor picnic
~a film festival – big favorites in our house are the Hobbit and Lord of the Rings movies, or have a Marvel Movie-a-thon in order they were released (side note: that list also includes Agents of Shield, which you can find on Netflix, but as a Marvel movie fan, you could skip this without missing too much, but it is a REALLY good show)
~make cards for family members and mail them
~have a paper airplane contest – who's awesome design can go the farthest??