Welcome to the world of Fable Thicket - a magical place with a moody forest, talking animals and fantastical adventures!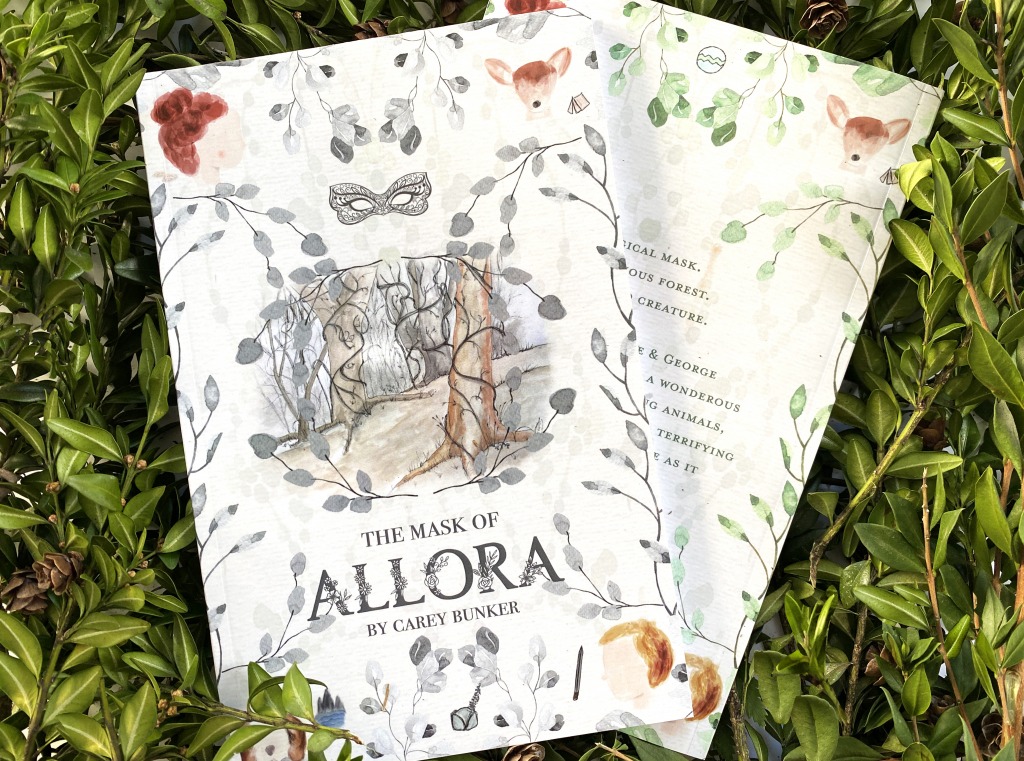 Talking animals!
Daring escapes!
GIANT babies!
Pirates!
A fantastical tale of adventure and bravery for kids ages 5-10 (or the young at heart)!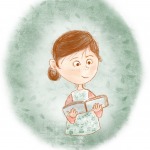 Press play to listen to a snippet of the book!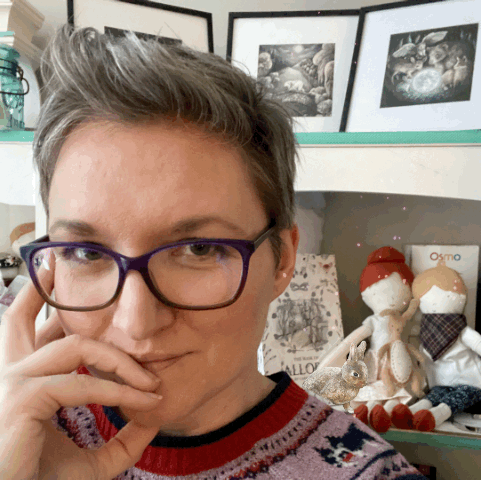 Hi! I'm Carey, the author and illustrator behind Addie & George. I'm so glad you're here! I can't wait for you to explore with Addie and George, and their friends Bunny and Ace the beagle. Sometimes it's an imaginative adventure and sometimes they're whisked away to a magical forest. Learn more about their first adventure in the Wildwood, a tricky place that's sometimes known by The Ruinwood. Click to read the first chapter now.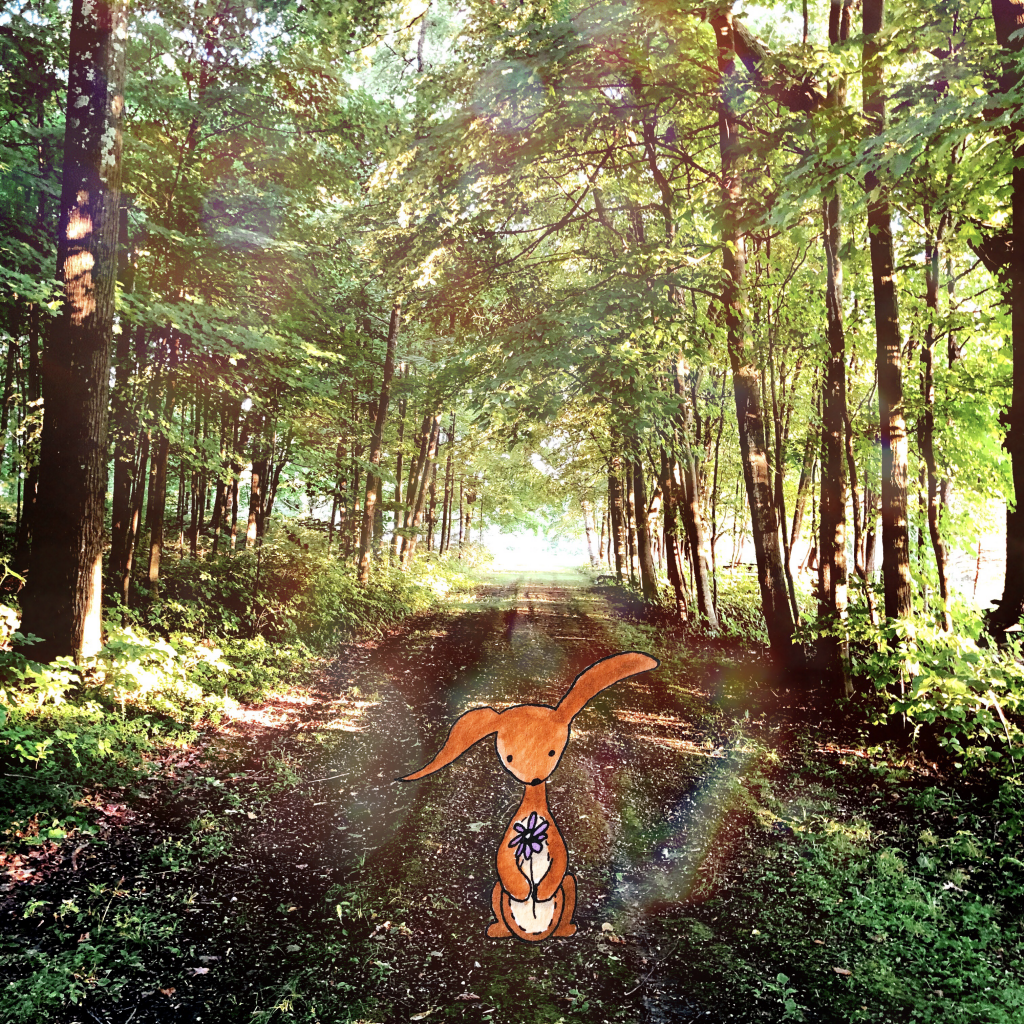 Click below for a unique read aloud story- where your child is a character!