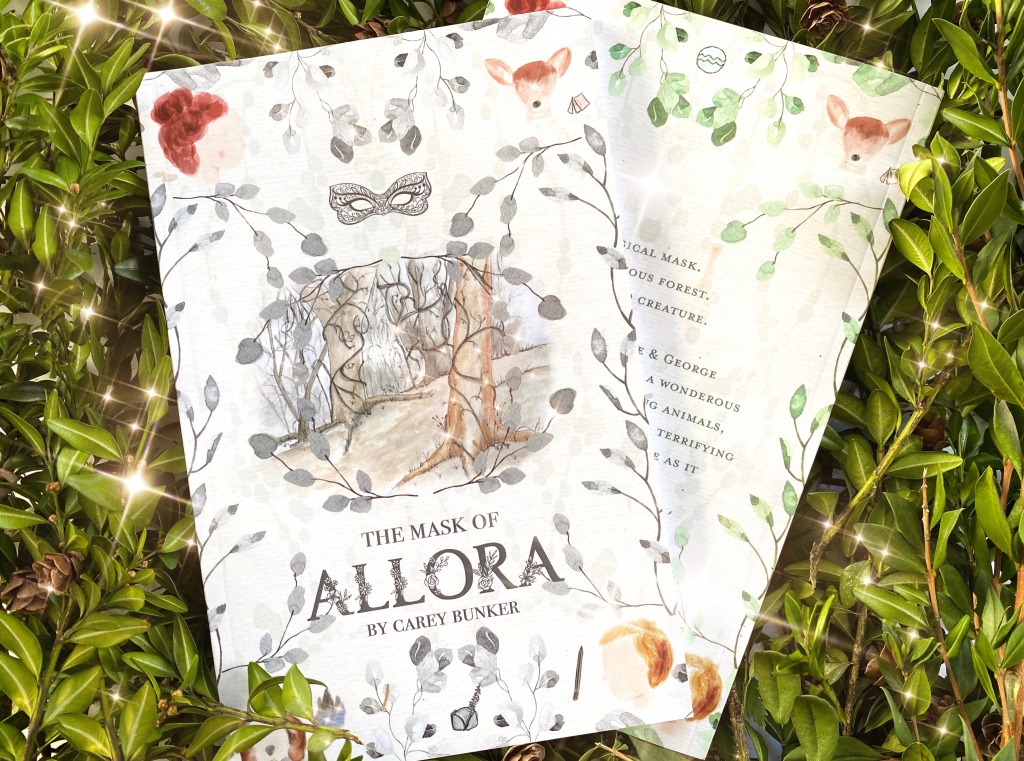 Read the First chapter now:
A visit to a curiosity shop,  a magical mask and a journey that'll change their lives.
Do you ever get an itch, but it's not the kind you can scratch? It's maybe in your head, your heart. Addie knows that feeling, but she can't quite figure out what she's missing. She doesn't have time to dwell on it when a magical mask they find in a curiosity shop whisks her and her brother George to a mysterious place called The Ruinwood. They discover an evil witch has kidnapped a creature and they're the only ones who can help. Facing magical challenges and discovering what it means to be brave, Addie and George will find not everything is as it seems. In fact, it's so much more.
Perfect for fans of Magic Treehouse, and kids who love magic, adventure, talking animals, creatures and spooky woods.
83 pg, full color illustrations, for ages 5-10. 
$12.95 
Copies are also available at Carr's in Brandon, VT and Flying Pig Bookstore in Shelburne, VT